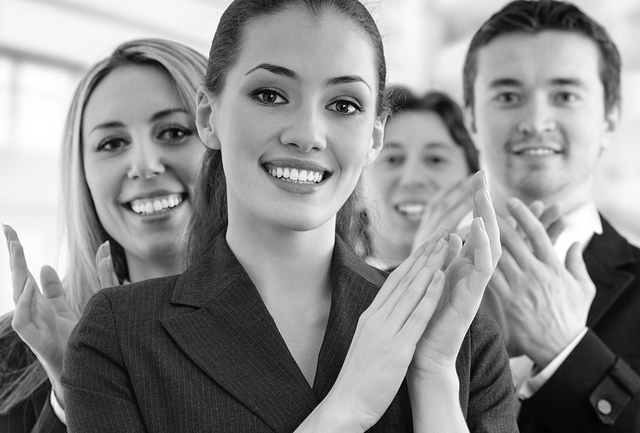 Inspire Your Audience
It's not just the excellent content - it's the passion with which it's delivered!
Book Keynote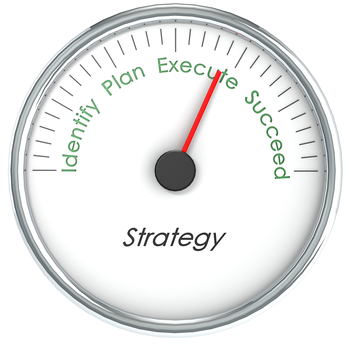 Company Kickoff
A powerful external speaker breathes fire into your event!

Sales Meetings
Sales people need Motivation, just as Companies need Sales!.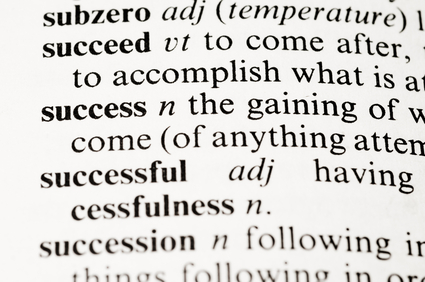 Public Meetings
Successful public meetings leave the audience feeling Inspired
Benefits of a Keynote
Audiences love excitement – something to keep them motivated and focused. When you bring in a powerful and charismatic speaker to your event you raise the bar and your audience will be eternally grateful
A keynote in public speaking is a talk that establishes a main underlying theme. In corporate or commercial settings, greater importance is attached to the delivery of a keynote speech or keynote address. The keynote establishes the framework for the following programme of events or convention agenda; frequently the role of keynote speaker will include that of convention moderator. It will also flag up a larger idea – a literary story, an individual musical piece or event
Source: Wikipedia
---
---
What Our Customers Are Saying
Don't just take it from us, let our customers do the talking!
"Peter is the no. 1 public speaker in my books. I would be delighted to have him do our next one and the next 10 if he is willing and available. He has natural tone & deportment, he is well-prepared and relaxed before the event. 100% thumbs up from me!" –
Niall Kelly
"Peter came into an exceptional line up of professional international speakers and shone as a versatile, dynamic and well-prepared MC."
Gary McKeon
"It opened my eyes to just how important rapport is and how to use this to my advantage in selling and dealing with people in everyday life. Gave me the skills needed to read people better and gain better rapport with them for both business and personal use. Great course and presented in an excellent and clear way. Thank you."
Paul Tracey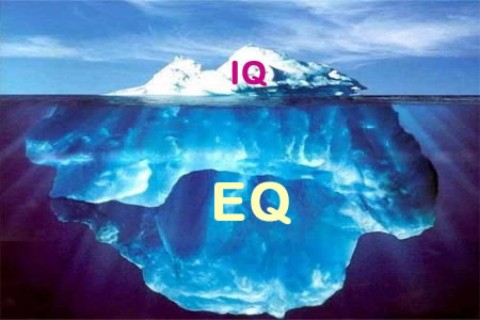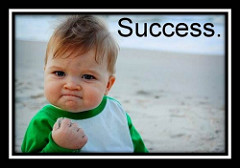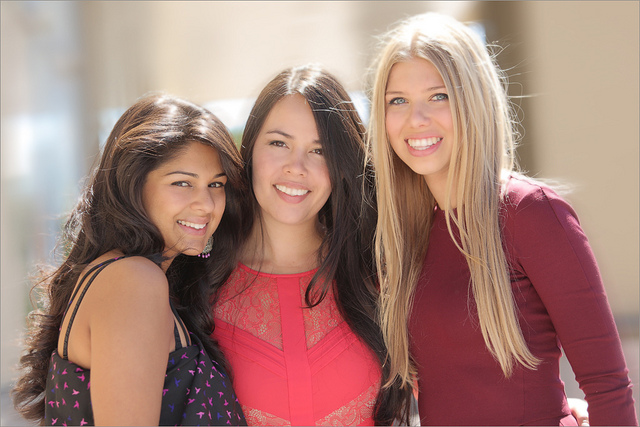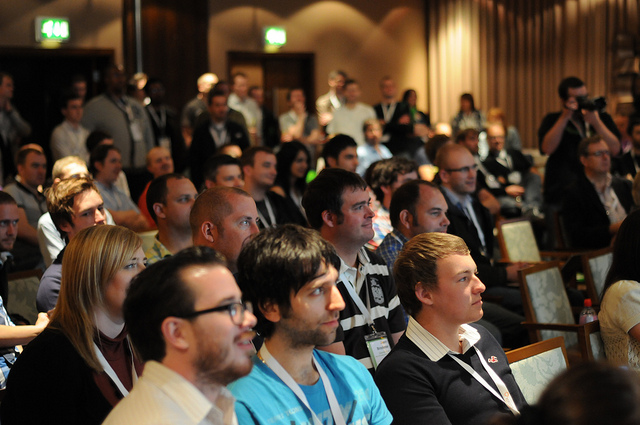 Frequently Asked Questions
Will the Keynote be adapted to suit my Audience?
Yes. Each keynote is tailored to meet the needs of the client and their audience. Peter will meet with you and discuss the outcomes you are looking for. From that a customised presentation is prepared which is shared with you for your approval.
What are the key Topics covered?
Motivation for Staff
Inspirational talks based on true life
Overcoming challenges
How to live your dreams
Relationships at work
What are additional expenses?
All expenses such as travel, accommodation where required and any additional extras are agreed upfront with clients before engagements.
What are the payment terms.
A non-refundable deposit of 25% is required at the first client meeting. The remainder is due on the day of the event.
Will Peter travel abroad?
Again, all expenses must be paid by the client. Travel days are charged at €900 per day. Peter likes to arrive at least 4 hours before any speech is scheduled.
Book Peter Today!
If we didn't answer all of your questions, feel free to drop us a line anytime.
Get In Touch