Customer Benefits
Use a proven format to reinforce company strengths. By customising your own company, you will have a way of reinforcing your company's brand and culture.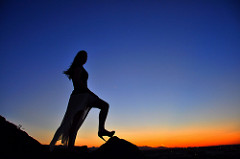 Motivated Staff
Nothing will hold back staff who are motivated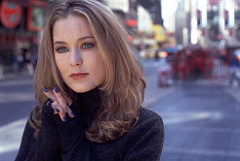 Reinforce Culture
Emphasize your Culture using a branded book.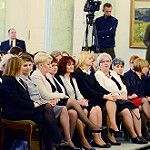 Links to Training
Staff own a branded book linked to Training
Praise for "The 10 Commandments of Happiness"
Best selling authors have showered the book with praise.
"This book inspires you and motivates you to be a happier, purpose-filled person in every area of your life".
Brian Tracy
"Individual  happiness should be a given. Accept your right to unlimited happiness by reading and applying these 10 commandments."
Mark Victor Hansen
"The 10 Commandments of Happiness goes straight to the heart of our power as spiritual beings and is a great tool for sparking major life changes." 
Mike Dooley
What's Included with the Package?
Customised content for the company of "The 10 Commandments of Happiness".
We'll meet with you and ensure that the "Re-Branded" book maps precisely to your company messaging
Work with HR and Marketing, incorporating your brand and culture.
Both your branding and value proposition need to be included in this motivational book
An agreed Initial print run of books*.
NB: *Customised books will be joint copyright between the Company and the Author. The company is free to print and distribute as many copies as they wish, paying a royalty per copy, after the initial print run.
An agreed initial number of training sessions/workshops for Employees.
Depending on the order size, an agreed number of training sessions will be run for employees
Order your Customised Company Book
If we didn't answer all of your questions, feel free to drop us a line anytime.
Boost Your Company Today